How Does the New Mazda3 Stack Up Against Other Small Sedans and Hatchbacks in Burlington, NC?
For daily commuting on your own or with a few passengers, nothing beats the stunning new Mazda3, a well-rounded, fun-to-drive and generously equipped small sedan or hatchback that's really turning heads around Durham, Chapel Hill and beyond. With the latest Mazda3 earning a full redesign and now available here at our Burlington, NC Mazda dealership, it stacks up well against some of the other highly popular small cars, many of which haven't been redesigned in quite some time. From smooth and efficient driving out on the highway, to easy-to-use infotainment features and confidence-boosting safety systems, the latest Mazda3 editions are well-equipped and ready for your daily commutes. Head on over to our Mazda dealer from Mebane, Graham or Greensboro today and we'll be happy to take you for a quick test drive in the new Mazda3.
While the Mazda3 on its own will impress when you visit us here in Burlington for a quick test drive, it's worth considering what other models fit into this class. Most of these popular small cars are similarly efficient and some offer both hatchback and sedan versions, much like the Mazda3 does, but it'll become apparent quite quickly which option is the best. See how the new Mazda3 stacks up against the latest editions of the popular Honda Civic, Toyota Corolla and Nissan Sentra, then make your way over to Modern Mazda of Burlington for a closer look and a quick test drive in the best small car available for your daily travels.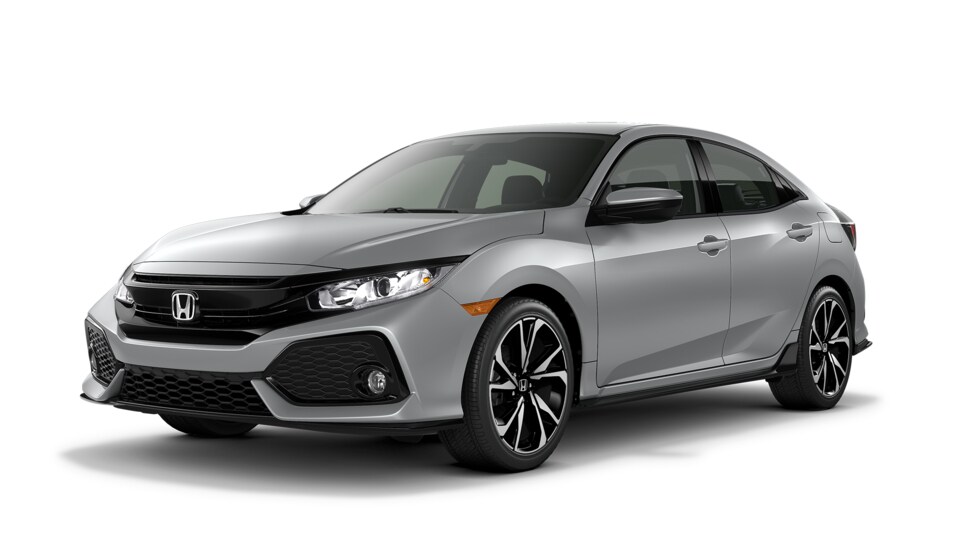 If you're looking for a fun and engaging driving experience, the Mazda3 delivers more power with its single 2.5-liter four-cylinder, compared to both of the new Civic's engine options, which feature a top performance level of 174 horsepower.


Though you might not need it down here in the Greensboro area, the Mazda3 is a rare small car that offers optional AWD, a feature the Civic doesn't make available.


For infotainment, the base level Mazda3 starts you off far better than the base Civic, giving you a 8.8-inch display screen with an easy to use rotary knob for all your functions, while the starting package of Honda's small car only uses a 5-inch unit, with more features available by bumping up to a higher trim level.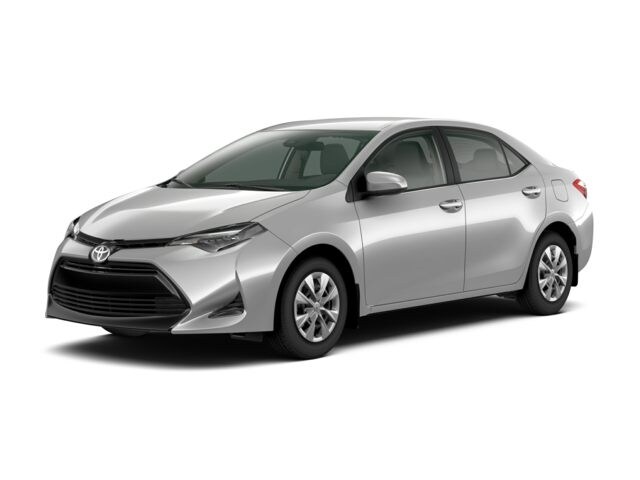 Though the Corolla boasts the better fuel economy ratings, the new Mazda3 delivers a close enough figure that its advantage is capabilities and performance really shine over Toyota's small car.


With a highly praised interior, refined with high-end materials and premium leather seating in the higher trims, the new Mazda3 boasts a far better cabin setup than what the Corolla offers.


You'll have more total cargo room in the new Mazda3, especially in the hatchback edition with the folding rear seats that expand to a huge area behind the driver and front-seat passenger, allowing for far more stuff than any Corolla edition offers.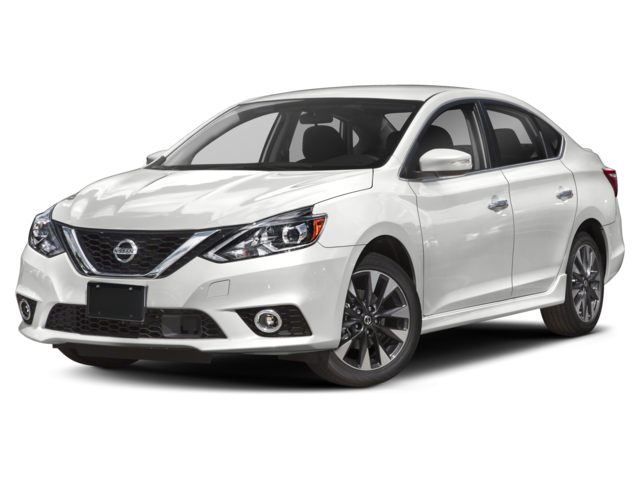 The Sentra is only offered in a sedan setup, limiting your options, compared to the new Mazda3 which delivers both a four-door and a five-door hatchback setup, with the latter build providing more cargo space than Nissan's small sedan can offer.


Though the Sentra offers an optional engine upgrade, that turbo setup barely beats out the Mazda3's base four-cylinder engine, rated at 186 horsepower and working with the rest of the car's mechanics and engineering to deliver a highly engaging driving experience.


You'll be able to add quite a few safety features with the new Mazda3 in its base level, with driver aids like a driver attention monitor, adaptive cruise control, blind-spot monitoring and more not offered with the Sentra's base level.